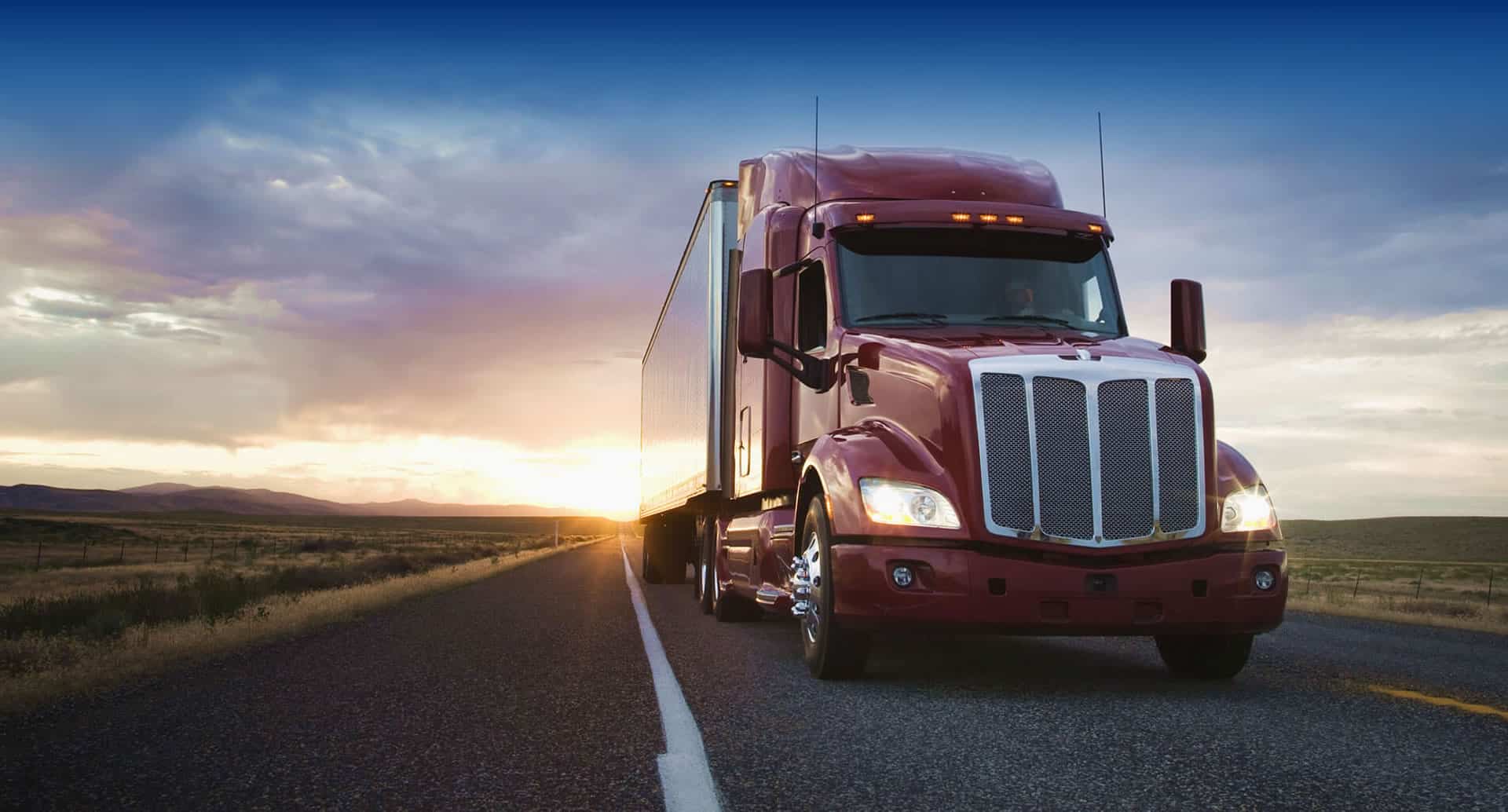 Driveline Specialists
We are dedicated to eliminating your downtime.
Hi-Torque Service department can proudly offer the following services
General Service, Maintenance and Repairs
Fleet Service and Maintenance
Reconditioning of all makes of transmissions and differentials
Driveline repairs and manufacturing
Fully equipped and modern machining facilities
Authorised RTA inspection station offering a full shaker for defect analysis
We Stock An Extensive Range of Truck, Trailer Parts and Accessories
Undercarriage Parts, Drivetrain Components, Suspension & brake Parts, Axle Components, Filtration, Accessories, and Much More.
Authorized Distributor
Hi-Torque Truck Spares offers the full range of Mobil lubricants


Hi-Torque Truck Spares
With over 42 years in the transport industry, Hi-Torque draws upon a wealth of national and international knowledge to ensure that the most up-to-date and technological advancements for parts and service can be made available to you, the customer.
All original equipment manufacturer's names, numbers, images, symbols, and descriptions used in this web site are for reference purposes only.
Interested? Let's get in touch!
At Hi-Torque we pride ourselves on our proven record in delivering quality parts and service to a large and loyal customer base.