Do you need a Differential Or Transmission Repaired?
We have a team of specialized mechanics who have extensive knowledge and skills in remanufacturing various makes and models of differentials and transmissions. With over 42 years of experience in the transport industry, Hi-Torque draws upon a wealth of national and international knowledge.
We are dedicated to eliminating your downtime.

We specialize in rebuilding American, European, and Japanese Differentials and Transmissions
Service Exchange Units
We carry a large range of fully reconditioned service exchange Differentials and Transmissions to minimize downtime, we pride ourselves on our proven record in delivering quality Units to our loyal customer base.
We offer a comprehensive range of parts to suits all Transmission and Differential makes and models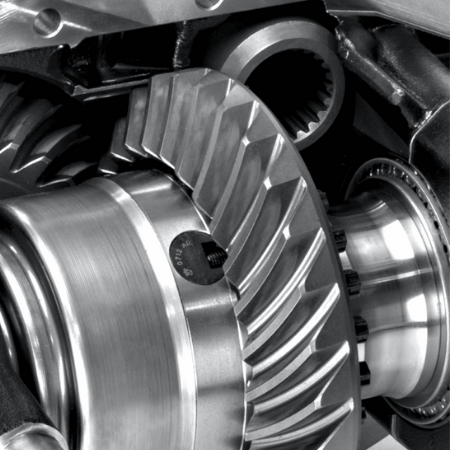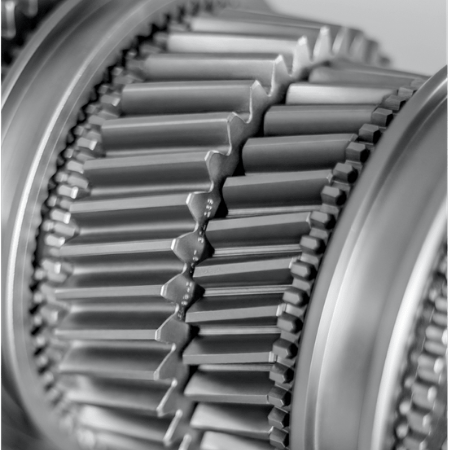 At Hi-Torque we pride ourselves on our proven record in delivering quality parts and service to a large and loyal customer base.
Our focus is delivering a high quality service at a competitive price
Most Common Models 
EATON ROADRANGER
MERCEDES
VOLVO
ZF
EATON DIFF
MERITOR
SCANIA
FO-22E318B-MXP
G85
R52
S6 36
DS462
RT20145
GR770
RTLO22918B – AS2 – AS3
G100
SR62
6S150C
DS461
RT46.160
GR801
RTLO20918B – AS2 – AS3
G210
R1000
6S850
RS462
RT46.185
R900
RTLO18918B
G240
SR1700
9S75
RS461
RT52180
GR900
RTLO18718
G280
SR1900
16S151
GR920
RTLO16718
G330
SR2000
16S181
DANA
RB660
RTLO16618
SR2400
16S221
D52190DP
R660
RTLO14713
VT2014
9S1110
D46170dp
R642
RTLO14913
VTO2014
ASTRONIC
R46170
MACK
RTLO14713
VTO2514
CRD150
RTLO16713
VT2514
CRD151
RT-11609
i-SHIFT
T2180
RT-8908LL
M-SHIFT
RT-7608LL

Interested? Let's get in touch!
We also sell a large range of transmission and differential parts to suit American, European and Japanese applications
Contact Us
All original equipment manufacturer's names, numbers, images, symbols and descriptions used in this web site are for reference purposes only.