Our services include repairs and the manufacturing of new tail shafts
Hi-Torque has drawn on local knowledge and experience to provide and supply quality driveline products
We use state of the art equipment specializing in driveshaft repairs and balancing for applications in:
Heavy Vehicle

Automotive

Earthmoving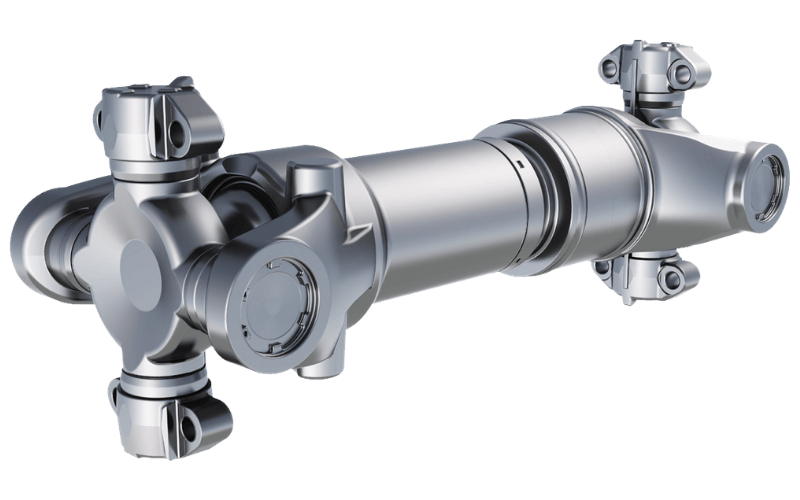 We are a DANA Spicer Preferred Service and Repair Agent

Our state of the art balancer is equipped to print reports on tail shaft conditions, which increases our ability to repair the client's tailshaft accurately.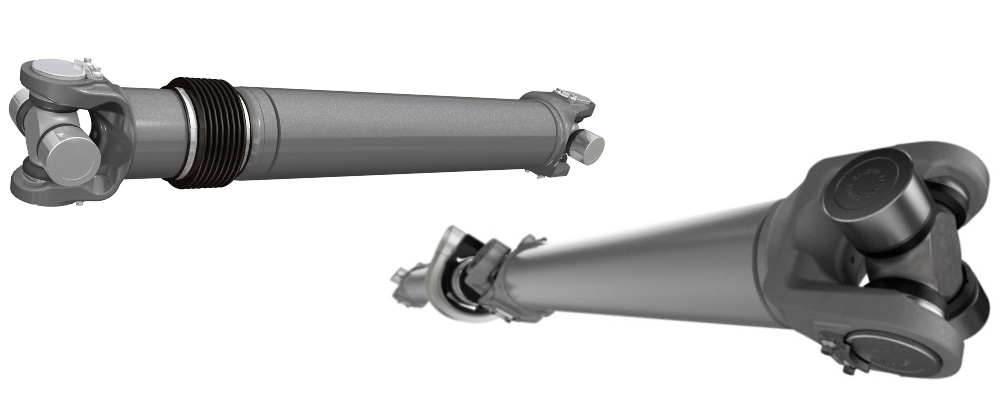 We stock a wide variety of driveline components to minimize your downtime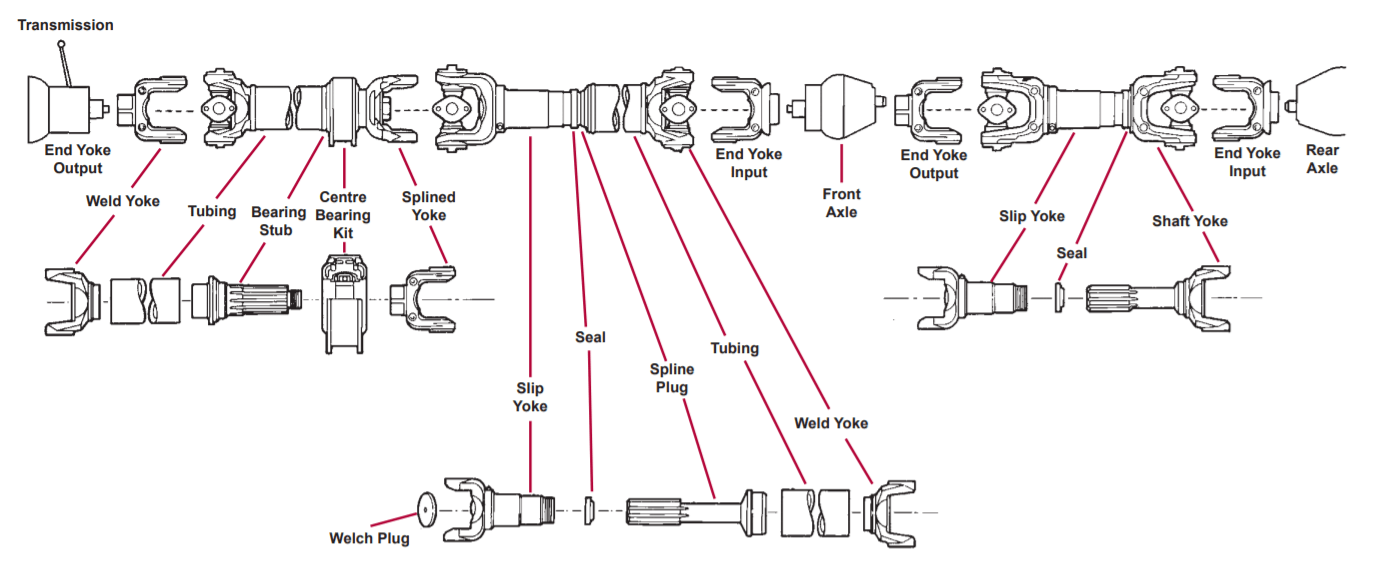 Does your Truck Have A Vibration?
Vibration in a driveshaft can be caused by many conditions. One of the most common causes of driveline vibration is worn universal joints or slip splines, out-of-balance components, yokes out of phase or misaligned angles, and yoke ears that are not concentric with the splines. Vibrations problems must be diagnosed accurately and corrected quickly to avoid damage to the driveline components including transmissions and differentials.
All original equipment manufacturer's names, numbers, images, symbols, and descriptions used in this web site are for reference purposes only.